There are shortcuts to happiness, and dancing is one of them.
— Vicki Baum

Learn to Swing Dance
Our Lindy 1 series is all you need to get you on the dance floor and busting a move in no time.
Register Now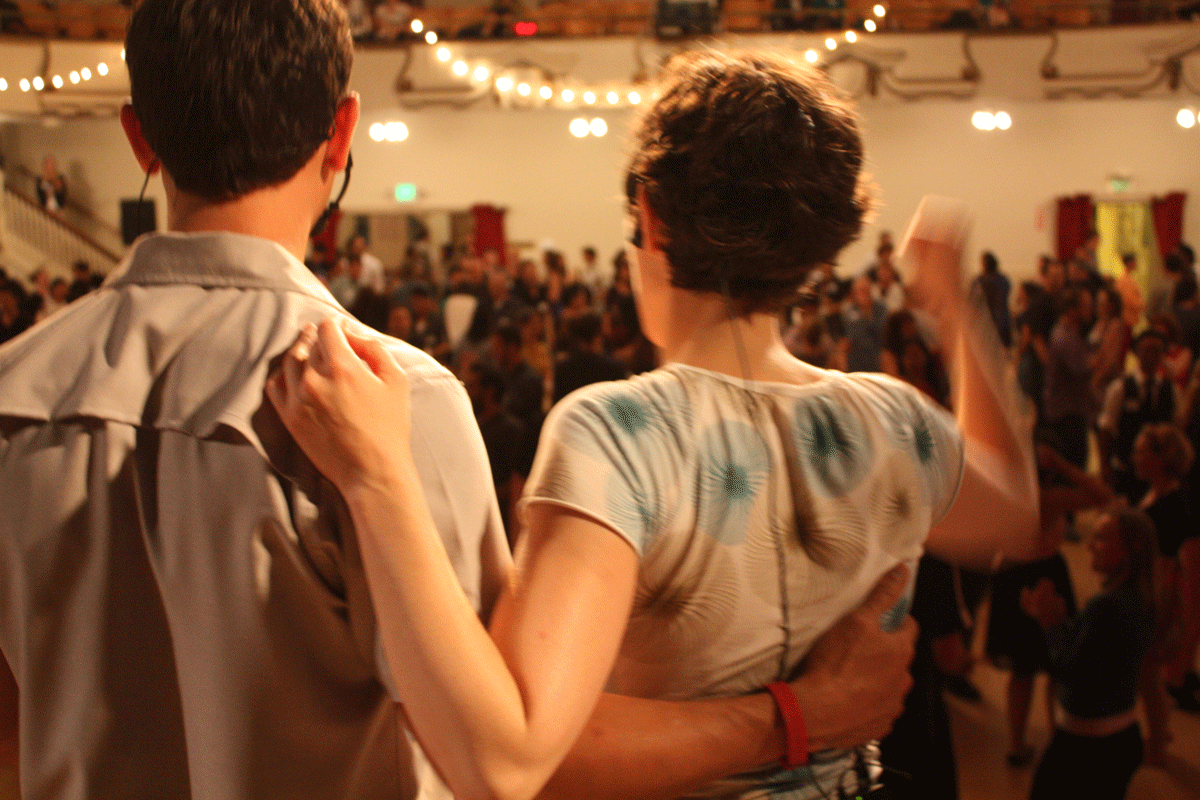 Taster Class @ 9:30pm
Join our free half hour lesson to get you out on the dance floor.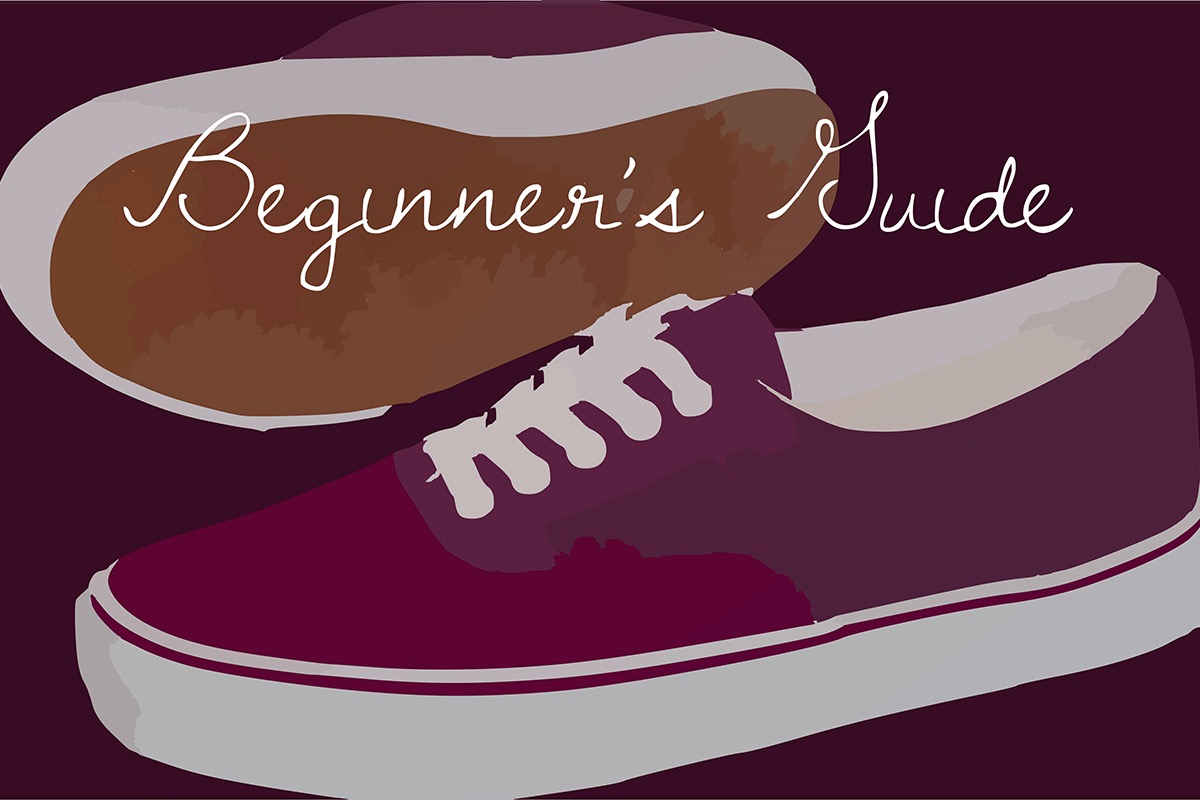 Beginner's Guide
All the tips and tricks you need to know.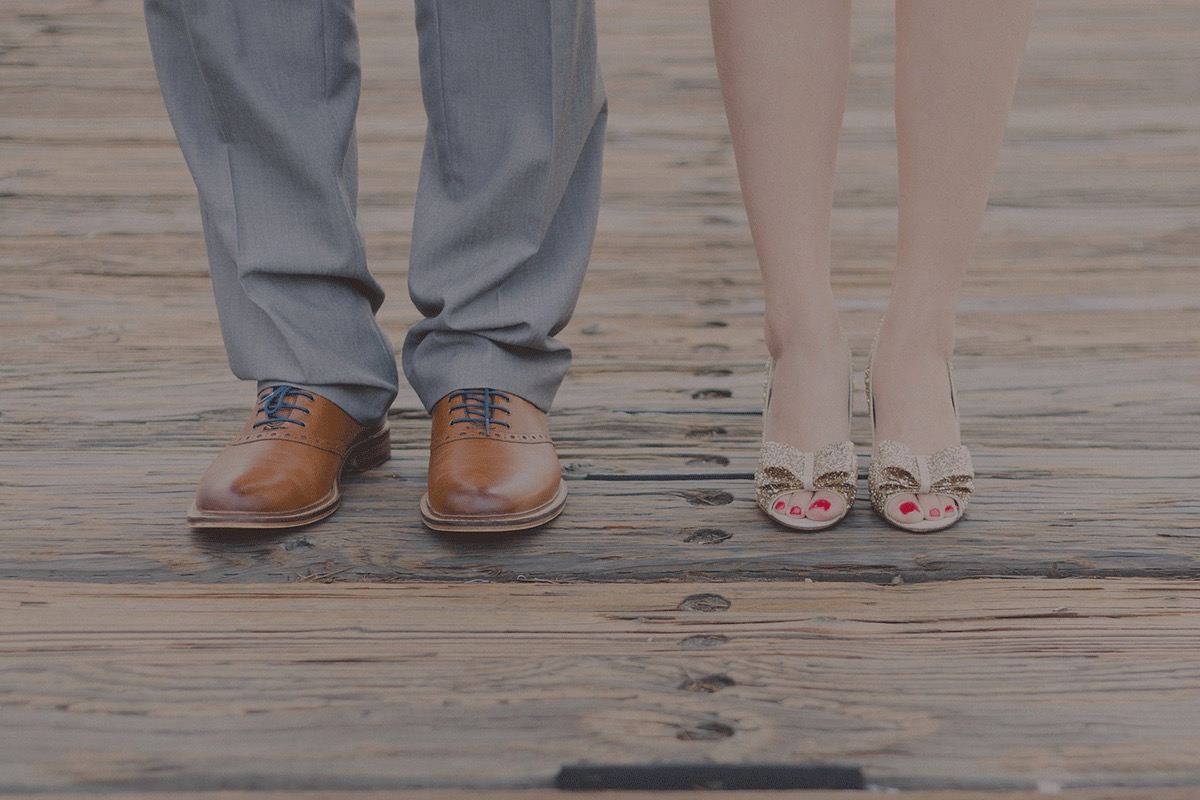 What to Wear
Worried about what shoes to wear? We've got you covered.
Closed for the annual Russian Festival
February 28
We'll be closed on the last Thursday in February, the 28th, for the Russian Center's annual Russian Festival. February series classes end on February 21st.
DJs
Alex Fernandez & Arnold Cabreza
Classes
7:20
Lindy 1A - 6-count + 8-count
Iris & Jess K
Lindy 3
Hannah MM & Calivn
8:30
Lindy 1B - 8-count + Charleston
Hannah MM & Calvin
Lindy 2C - Charleston
Iris & Jess K
Solo Jazz
Finn & Amanda
9:30
Taster
Finn & Amanda