There are shortcuts to happiness, and dancing is one of them.
— Vicki Baum

Learn to Swing Dance
Our Lindy 1 series is all you need to get you on the dance floor and busting a move in no time.
Register Now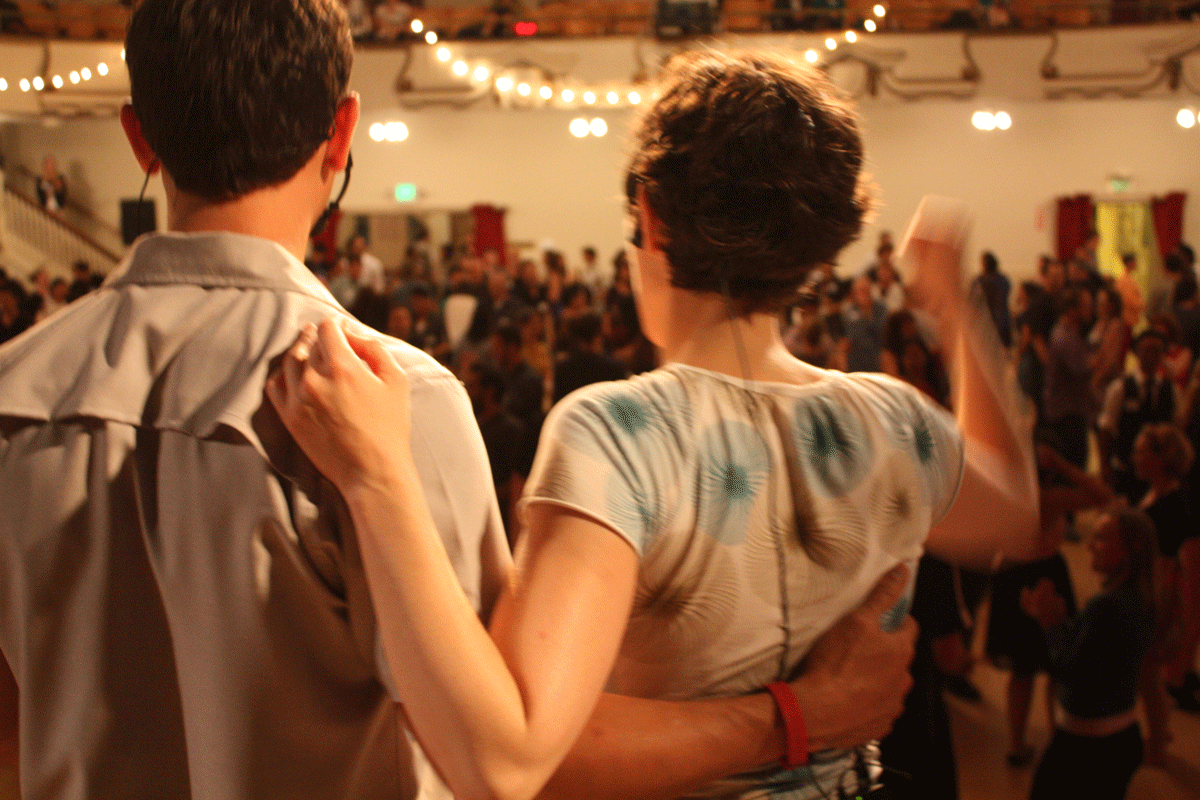 Taster Class @ 9:30pm
Join our free half hour lesson to get you out on the dance floor.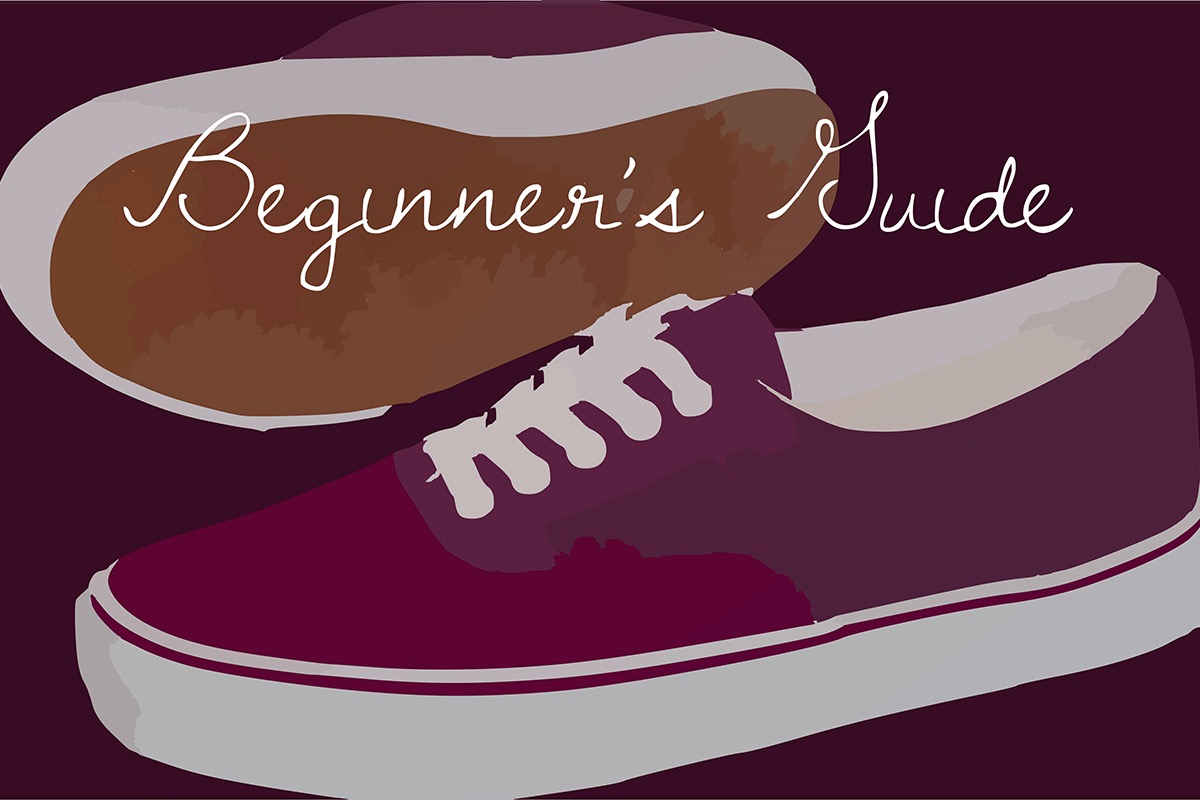 Beginner's Guide
All the tips and tricks you need to know.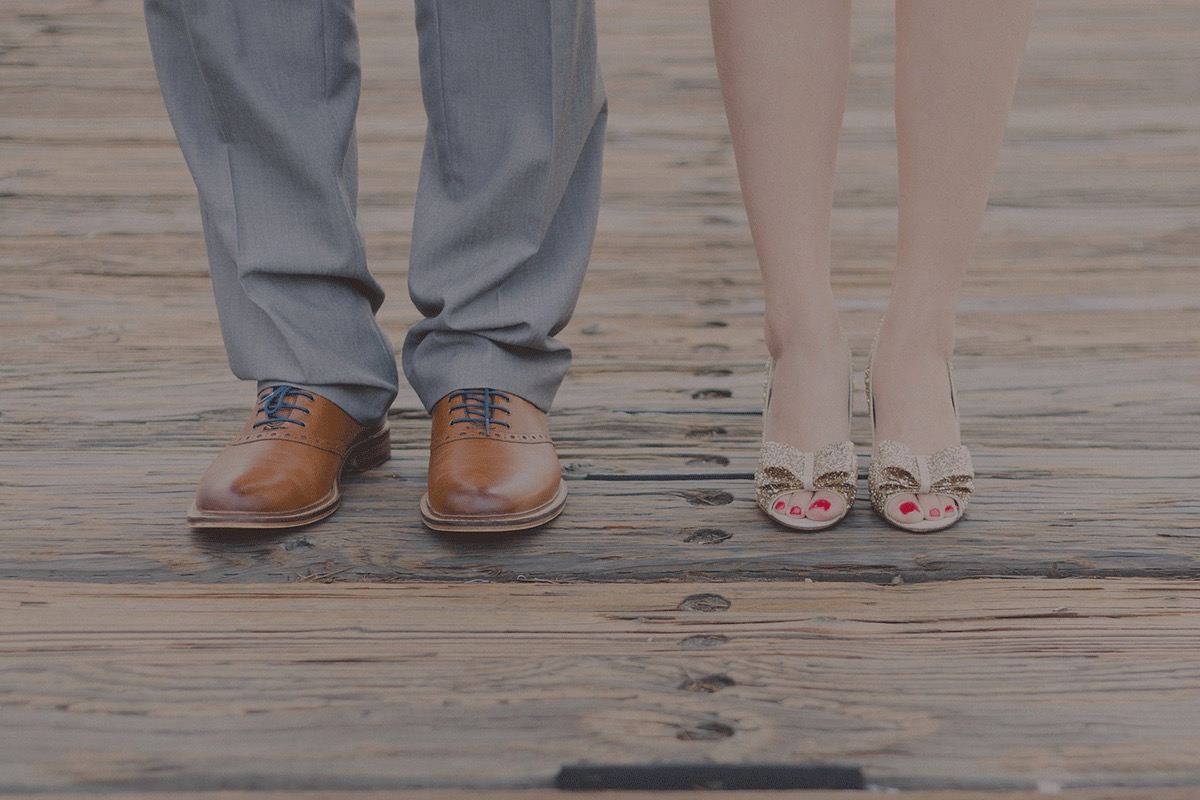 What to Wear
Worried about what shoes to wear? We've got you covered.
Closed for the Holidays
December 26
We're closed on December 26th & January 2nd. See you January 9th for the first series of 2020!
Winter SOULstice Party
December 19
Our annual Swing & Soul Holiday Party is back once again and, it falls two days after the Winter Solstice. How convenient is that?! :-)
Join DJs Manu Smith for a night filled with your favorites - The Temptations, Stevie Wonder, The Supremes, Marvin Gaye, The Dells, Solomon Burke, The Isley Brothers, The Jackson 5, Mary Wells...OK, you get the point.
Dress to impress! As usual, sequins encouraged!
DJs
Alex Fernandez & Tracy Lee
Classes
7:20
Lindy 1B - 8-count + Charleston
Hannah H & Kirk
Lindy 3
PJ & Iris
8:30
Lindy 1C - 6-count + Charleston
Iris & PJ
Lindy 2A - Swingouts
Hannah H & Kirk
Special Topics
Rachel & Calvin
9:30
Taster
Rachel & Calvin.