There are shortcuts to happiness, and dancing is one of them.
— Vicki Baum

Spreading the joy of Lindy Hop
The 9:20 Special is the largest and longest running Lindy Hop venue in the San Francisco Bay Area and is known by Lindy Hoppers around the world.
Get our Newsletter
The 9:20 Special is the largest and longest running Lindy Hop venue in the San Francisco Bay Area and is known by Lindy Hoppers around the world. Offering classes and social dancing every Thursday night, The 9:20 Special brings 200+ dancers to the dance floor each week and prides itself as a friendly, fun, welcoming venue.
Join us on Thursdays for classes ranging in level from total beginner to advanced, followed by a dance party in our big, beautiful ballroom.
We can't wait to dance with you!
Fun
The 9:20 Special is a place to learn and improve your Lindy Hop and other Swing-Era partner and solo dances while having an incredibly fun time.
Friends
We strive to create an environment where all feel welcome and safe. The 9:20 is a place to be social with friends and make new ones.
Creativity
The 9:20 Special is a place that encourages and fosters creative expression and individuality.
Music
At the 9:20, we focus on remembering the roots of Lindy hop– the music, the dance, and the people.
History of The 9:20 Special
The 9:20 Special has been a staple of the San Francisco dance scene since 1998. Originally started by internationally renowned Lindy Hop instructors Paul Overton & Sharon Ashe as a practice party for their students, The 9:20 Special quickly evolved into the most popular spot to go dancing in the Bay Area. After running The 9:20 Special for over 6 years, Paul and Sharon decided to move away from the Bay Area.
In 2004, they handed the reins over to Jeff Ho, a long time 9:20 Special volunteer and dancer, and Manu Smith, an International Lindy Hop instructor and cofounder of Yehoodi.com. In April 2009, the leadership of The 9:20 Special was passed to enthusiastic Lindy Hoppers Kirk and Iris Tarou who continue to run the show today along with an incredible team of staff and volunteers.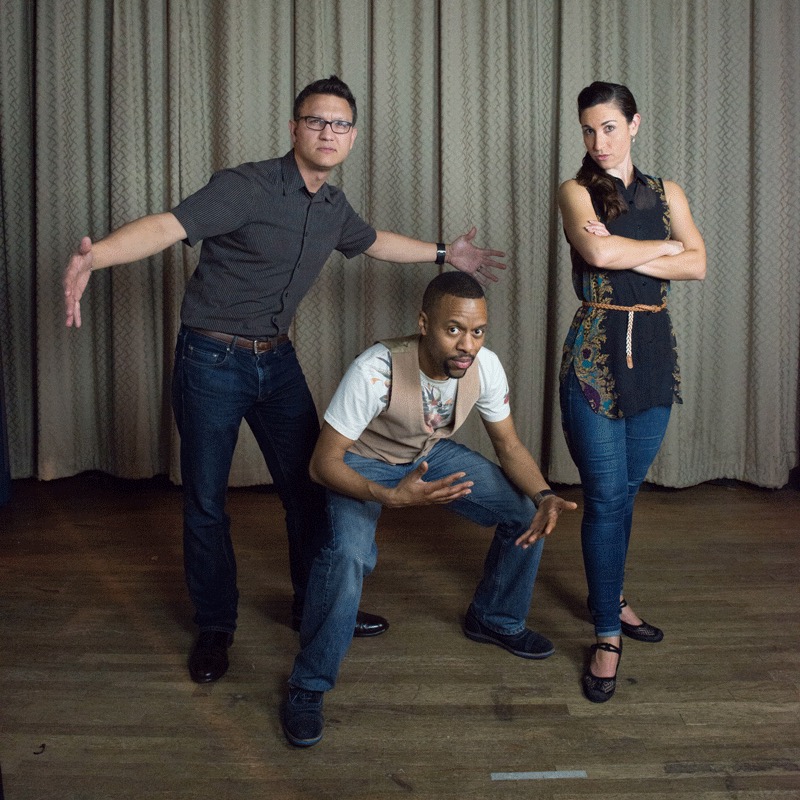 Parking & Location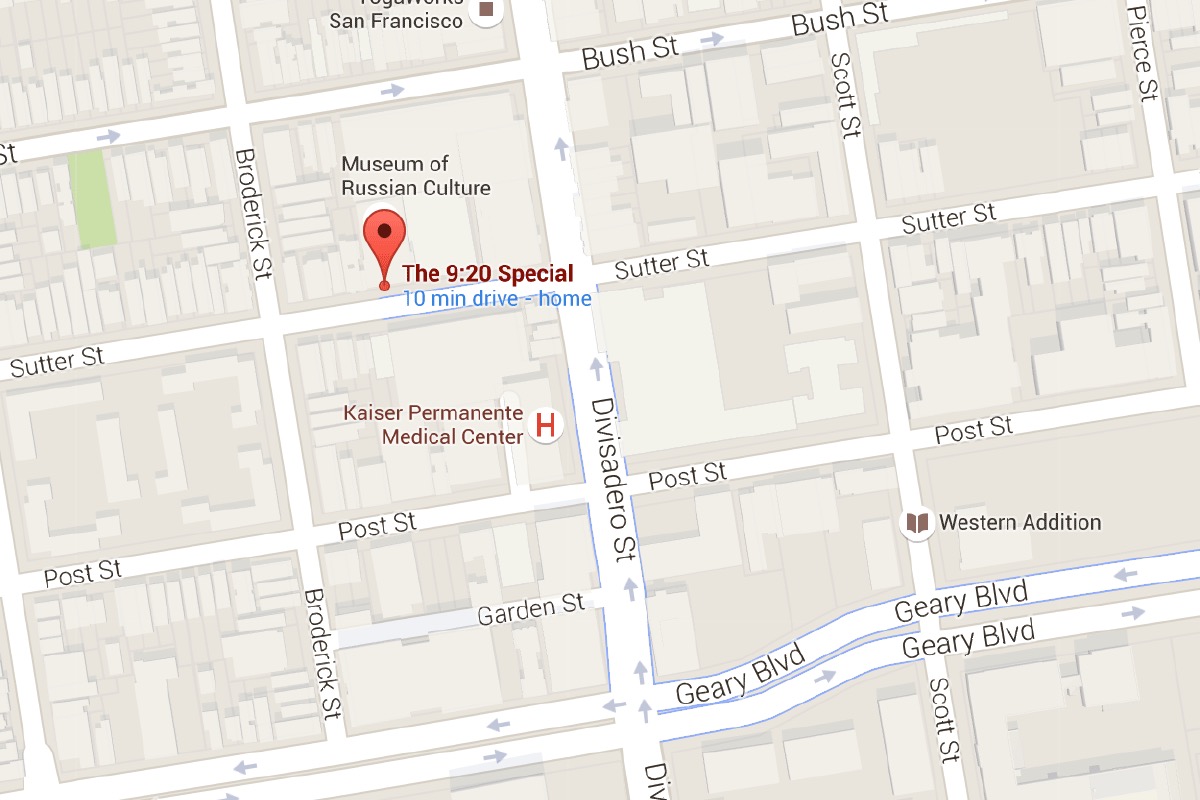 The 9:20 Special is located at The Russian Center, 2460 Sutter St., San Francisco, CA.
Street parking is available within a few blocks walk. In general, you'll find more parking east of Divisadero. Broderick is a smaller street with a large housing project and less available parking. Try parking on Bush, Post, Scott or Pierce.
While the neighborhood is fairly safe, it's still a big city and walking anywhere at night by yourself may not be the wisest decision. If you ever feel uncertain about returning to your car alone, please ask at the front desk and we will be happy to find an escort to walk you to your car.
Where to Eat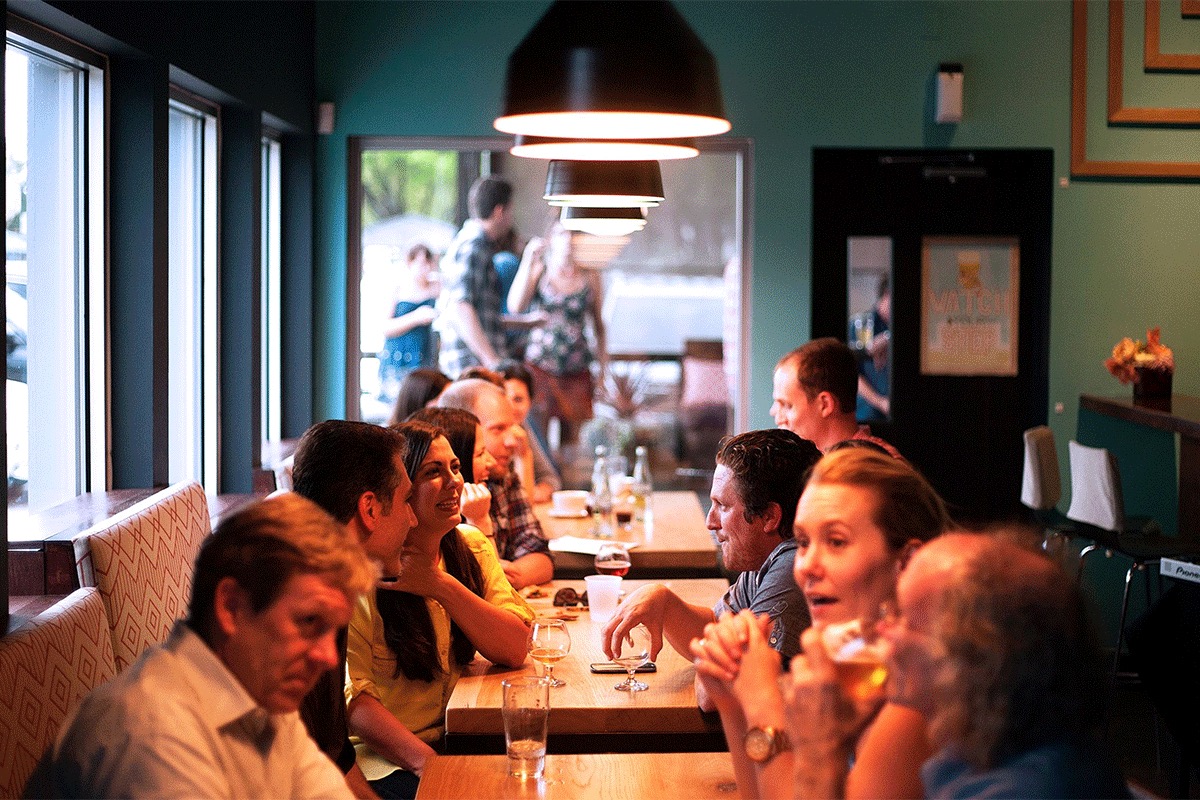 Godzila Sushi
This is a great spot to grab dinner with a small group. Great rolls and good prices, friendly staff.
My Ivy
Looking to sit down for a bit longer or with a larger group, this thai restaurant is one of our favorites nearby.
El Burrito Express
Want something to grab and go? They have good options for everyone: vegan, vegetarian, and gluten free.
Volunteering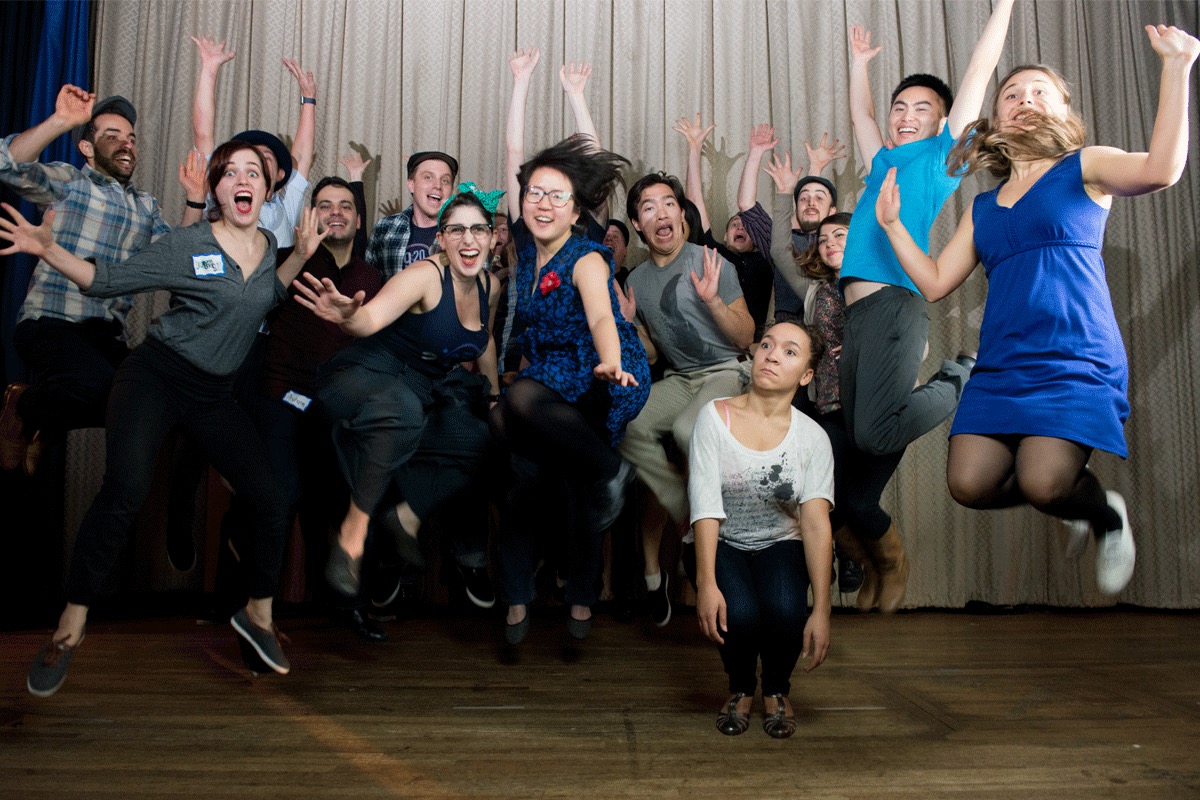 The 9:20 Special is run by a dedicated group of staff and volunteers. By volunteering with us (sitting a door shift, or helping to setup/cleanup), you not only have the opportunity to get free dance admission/classes and discounts, but you also get to become part of our fun team and community!
If you would like to volunteer, or have any questions about volunteering, please email us at volunteer@920special.com.
The 9:20 Special is dedicated to being a safe, inclusive, and diverse community space.
If you have any questions, concerns, or feedback, talk to Kirk, Iris, or another instructor or staff member. If you don't know or can't find a staff member, go to the front desk and they will find someone for you. You can also always email us info@920special.com.
Welcome to All
We welcome all dancers and lovers of music regardless of age, gender/gender identity, race, ethnicity, sexual orientation, disability, physical appearance, and religion.
Be Respectful
Respect yourself, your partner, and those around you. If something doesn't feel right, speak up.
It's OK to say No
You're encouraged to dance with lots of different people but everyone has the right to say 'no, thank you' to a dance for any reason.
Connection
Connect with partners the way you'd like to feel connection yourself. Do not squeeze, grab, push, or pull in a hurtful way.
Unnacceptable Conduct
Verbal or physical misconduct is unacceptable and offenders may be banned permanently. This includes bullying, sexual harassment, or any other abuse.
Play Safe
No aerials on the social dance floor. Do not practice drops, lifts, or dips with partners who have not said they are comfortable with those movements.
Teaching is for Class
Do not correct others' dancing unless you are specifically asked for feedback (exception: if something physically hurts, please tell your partner so they know not to do it again).
Say Sorry
If you accidentally kick or hit someone while dancing, apologize. If you accidentally touch or graze someone's private areas, apologize.
Be Mindful
Not everyone enjoys being dipped at the end of a song or being held very close while dancing.
Floorcraft
Both partners should take responsibility for protecting themselves and each other during the dance.
Be Polite
Smile and make occasional eye contact with your partner, but please don't stare; that can be uncomfortable.
Hygiene
Sweat a lot? Bring a spare shirt or two. Had onions or garlic for dinner? There are breath mints at the front desk.
Dress Appropriately
Fancy isn't required but classy and comfortable are highly encouraged. Avoid wearing spike heels or shoes that easily fall off your feet.
Have Fun
We're all here to have fun. Enjoy yourself and do what you can to make the evening fun for others.